Our mission at NewHouse Financial Services is to offer simple, straightforward & honest mortgage advice. We aim to make the whole process of applying for a Mortgage as easy and stress-free as possible.
 Whether you are a first-time buyer looking to get on the property ladder, a homeowner looking to save a few pounds on your current mortgage, or need a new life insurance policy to protect your growing family, we're here to help.
Looking for a more specialist mortgage? We have expert mortgage advisors who specialise in Limited company mortgages, bad credit mortgages and contractor mortgages.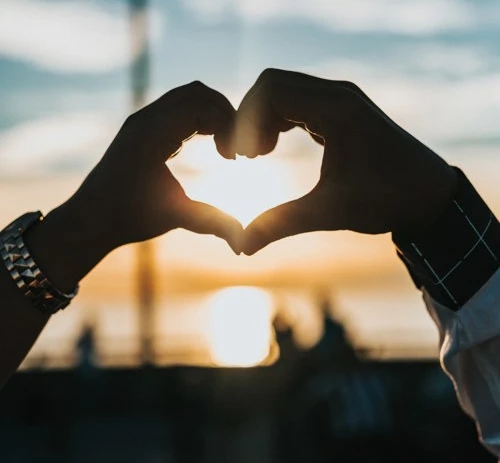 Mortgage tools, all in one place
Get a mortgage in principle to see how much a mortgage lender could lend to you, and use our helpful range of mortgage calculators to help understand how much you can afford.
Our borrowing calculator is designed to help you work out how much you borrow, which gets you one step closer to owning your own home.
Simply enter a few key details to get an estimate of how much you could borrow.
What will my repayments be?
By entering some key details, we can help you calculate your monthly mortgage repayments. However, please be aware these may vary depending on the term and interest rate of your mortgage.
Important information
Your home may be repossessed if you do not keep up repayments on your mortgage.
There may be a fee for mortgage advice. The actual amount you pay will depend upon your circumstances. The fee is up to 1%, but a typical fee is 0.3% of the amount borrowed.
Knowledge Hub 
Everything you need to know about mortgages and protection in one place. 
Want to become mortgage ready?
Our Home Buying App is a digital mortgage coach designed to help you save up, plan, and track your home buying journey – whether you're buying your first home, or fancy a move.
The Home Buying App